Doctors & Staff
Meet the experienced and friendly doctors and staff who make Vision Source Greenspoint the leading provider of vision care products and services in Houston.
---
Khalil N. Marcha, O.D.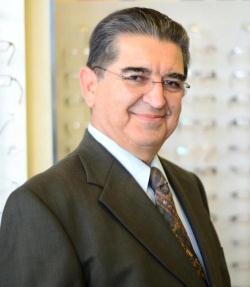 Dr. Marcha received his undergraduate degree and his Doctor of Optometry degree from the University of Houston. Upon graduation, he taught at the University of Houston College of Optometry and Southern College of Optometry. Since 1975, Dr. Marcha has specialized in contact lenses and visual examinations. In 1991, he was certified in the treatment of ocular diseases through the University of Houston College of Optometry. Dr. Marcha has a unique ability to focus on difficult cases and solve problems, especially with senior citizen patients. Dr. Marcha resides in Houston. When he is not busy with his practice, he enjoys music, tennis, skeet shooting, hunting, and computers.
---
Eric Cheng O.D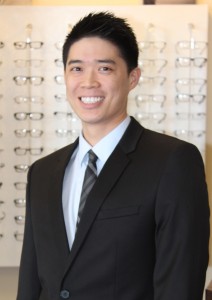 Dr. Eric Cheng is a therapeutic optometrist and glaucoma specialist from Houston, Texas. He is licensed to diagnose and treat ocular infections, diseases, and injuries, as well as provide comprehensive eye exams and vision screenings for patients of all ages. His professional interests include treating and managing glaucoma, traumatic ocular foreign object removal, training first-time contact lens wearers, dry eye disease, cataract, and LASIK co-management, and working with children.  Providing honest and professional care is very important to Dr. Cheng. He provides efficient and courteous care to each patient. Dr. Cheng graduated from the University of Texas at Austin with a Bachelor of Science in Biochemistry with Computation. He earned his Doctorate at the University of Houston College of Optometry and gained experience in managing and treating ocular diseases at Albuquerque's Veterans Hospital of New Mexico and Northeastern State University College of Optometry. He has since worked professionally in the Dallas-Fort Worth and Houston areas.
---
Raymond Marcha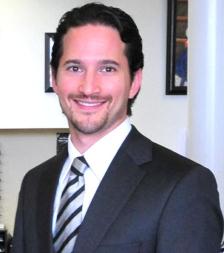 Mr. Marcha received his Bachelor of Business Administration in Finance at the University Of Houston Main Campus along with minoring in Mathematics and European Studies. After working as a financial analyst for KPMG and OPI for several years, he came back to partner up with his father to maximize the business's potential. Mr. Marcha earned his Master's in Business Administration in 2007 specializing in Finance, Management, Marketing, and Business Law. He has been successfully running the office since 2004.
---
Sally
Samantha ABOC, NCLEC
Fetoon
Erica